EMERGING STRATEGIES FOR HR AND L&D




Opportunities and challenges

ahead

.
Leaders have found themselves in the eye of the storm, tasked with steering their businesses through unchartered waters towards an uncertain destination. Many have had to balance external forces against potentially conflicting internal imperatives, like weighing the broader issues of employee and social well-being against pressing commercial considerations.
Effective leadership development will be crucial to the ongoing recovery of companies and their workforces, playing a significant – even existential – role in how successfully organisations weather the economic, social, and geopolitical turbulence. But what should this development look like? What skills will be necessary for the coming months and years? How can companies evolve their leadership development strategies to overcome challenges and optimise opportunities in an unpredictable world?
We collated responses from 351 senior HR and L&D executives to better understand how well-prepared CHROs, CLOs, directors and HoDs are for the opportunities and challenges that lie ahead.
In this research, we look at the future of leadership: how external pressures are shaping tomorrow's business environment, how to lead with clarity of purpose, empathy, and resilience whilst making the right decisions for the future.
Digital disruption will impact

leadership development practices
Technology, AI and digital transformation were cited among the top three challenges to respondents' businesses. Almost two-thirds (62%) of companies in Europe and the Middle East believe that technological trends are likely to impact their operations and workforce, while AI and digital disruption polled at 40%, around the same levels as environmental and climate change factors.
Honesty and transparency are

among the most highly valued

leadership competencies
The most highly valued competency (41%) in an organisation's leadership team was honesty and trustworthiness in dealings. There were significant regional differences in the strength of feeling. Honesty was most appreciated in France (52%) and the Middle East (58%) and less highly rated in Germany (29%), the UK
(30%) and Scandinavia (33%).
Skills around setting goals and

responsibly executing decisions

need improving
When asked to consider skills gaps in leadership teams, respondents cited the ability to set ambitious and achievable goals (29%), as well as the willingness to take responsibility (26%) as the most critical areas for development. These growth areas speak to the need for leaders to be clear about direction, to follow through with responsible execution and to recognise that mistakes can become potent learning opportunities.
Successful leaders are self-aware,

decisive and reflective
Survey respondents rated the ability to make and execute decisions as the most important leadership value (29%), with clarity of purpose being a close second (25%). Interestingly, while having an empathetic interest in others didn't score highly on this question, it was considered to represent the second-biggest gap in leadership values, trailing clarity of purpose by just three percentage points.
The Powerhouse of the

Future

.
Headspring is a joint venture of the Financial Times and IE Business School. Together, we bring a unique blend of business insight, expertise, business acumen, leading academic faculty and a global network of educators to co-create customised corporate learning and executive development programmes – in multiple languages, to almost any sector, anywhere in the world.

The innovation of IE Business School
From its foundation, IE Business School have made it their business to disrupt. A triple accredited institution, it offers the world's number one distance online MBA (QS, 2017) and the 3rd ranked non-US MBA in the world (Forbes, 2017). Through technological immersion and a culture of innovation, IE brings and entrepreneurial mindset that gives our programmes a sharper edge and greater impact.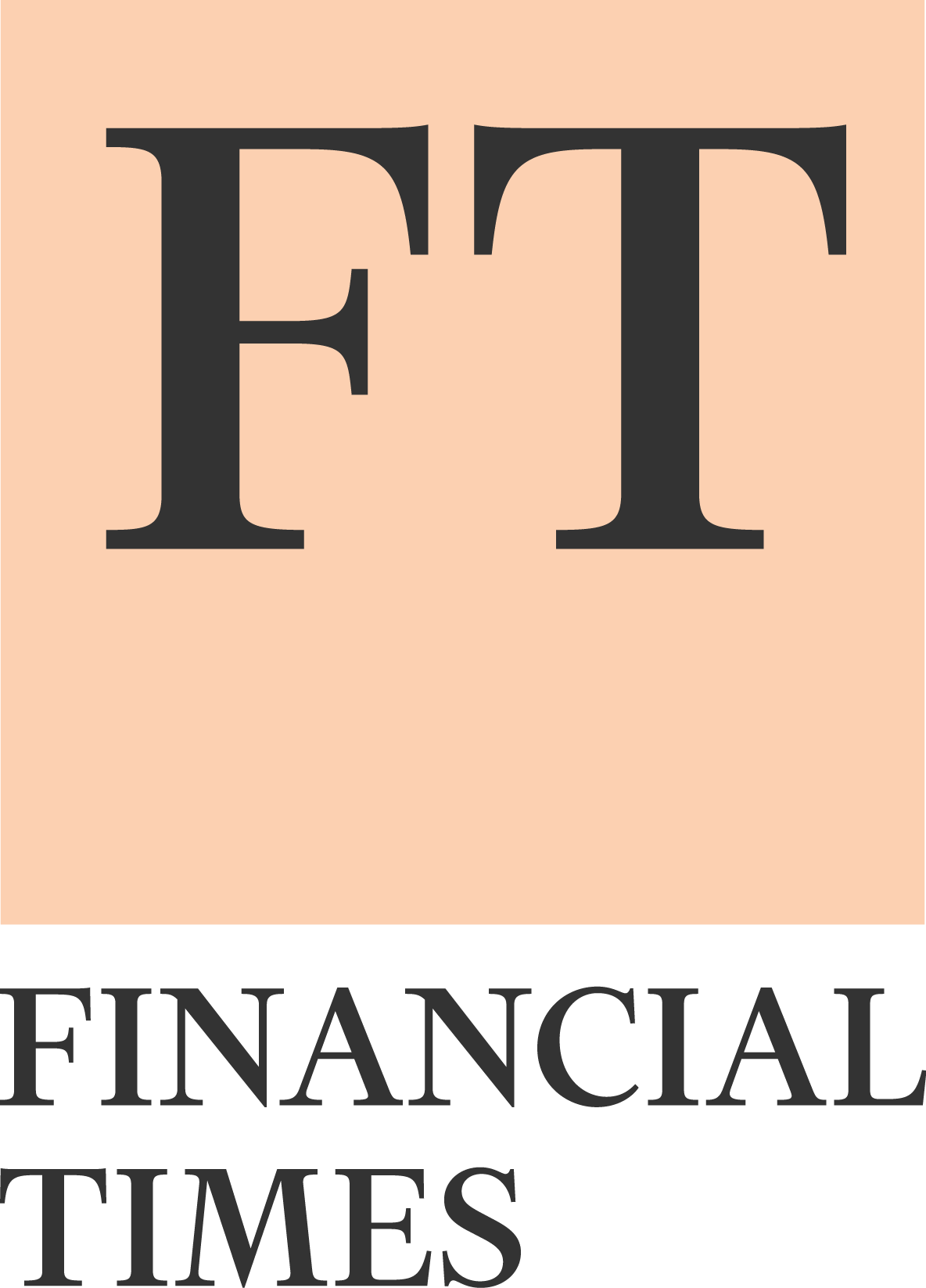 The expertise of the Financial Times
The FT has been the guide to business for more than 125 years, recognised internationally for it's authority, integrity and accuracy. Our FT journalists are close to the source. They know the facts before they become news, helping our clients to stay one step ahead. They understand the big political, economic and technological trends as well as the small details of policy that can make or break a business.