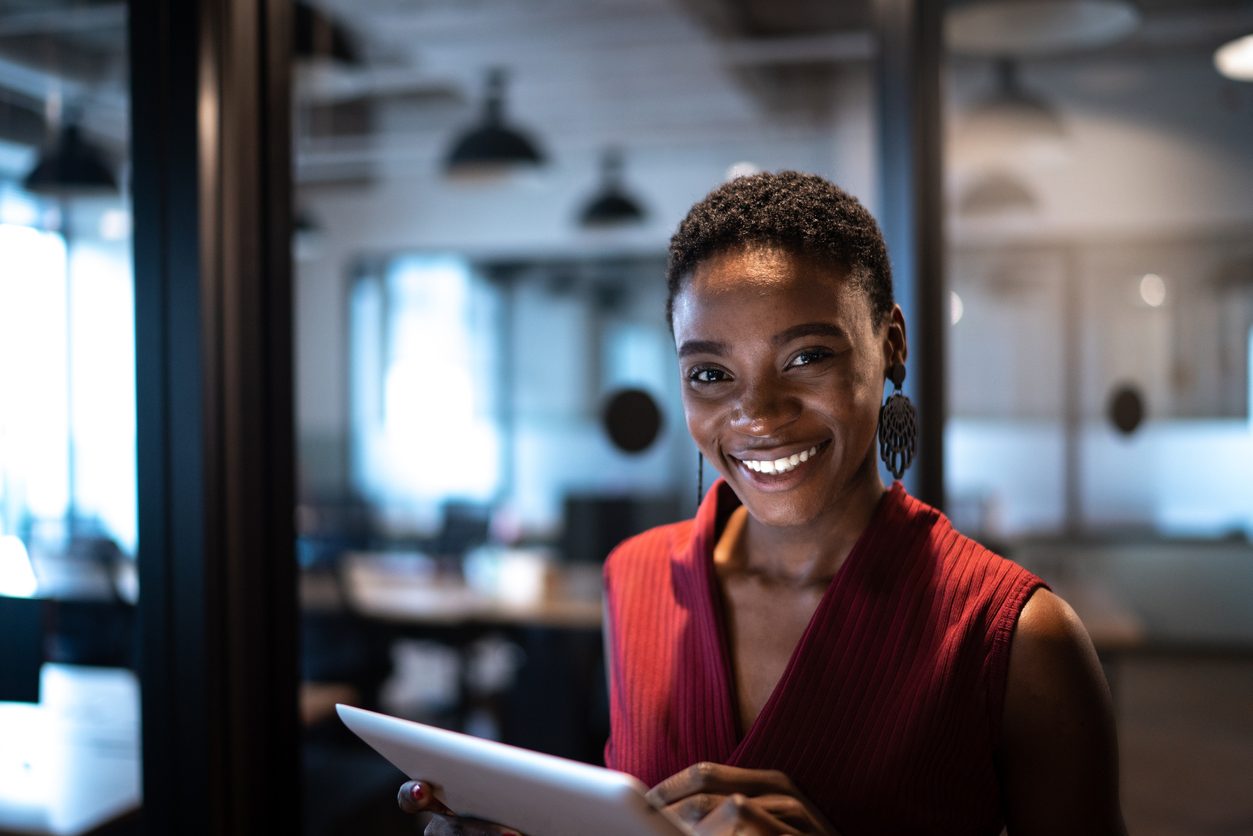 Who is it for?
The Leaders of the Future are Culture Builders
The role of leaders is being completely reshaped. While setting a clear business vision is essential, it is no longer enough.
By combining strategic thinking with a global context from Financial Times journalists, participants will leave this virtual leadership training with a clear strategic vision to help your business navigate and thrive in a changing world.
Live Online
Participants are in control of their learning experience and can access live session or on demand.
Collaborative
Through group work, participants apply their skills to solve specific challenges faced by your business.
Flexible
The program has a flexible design, which will ensure it is the right learning solution for your business.
Key Outcomes
Leadership Skills for a New World
Delivering deep and current insights into real business-relevant topics, supported by the knowledge and experience of our senior Financial Times journalists, will help your team stay abreast of technological, political or economic trends as they happen.
We provide a real external perspective – lifting the gaze of leaders above the day-to-day and growing real knowledge. We uncover the latest views on global and local matters: on markets, the economy and trends – opening minds to new and current information on a macro scale.
The role of a leader to understand and navigate the factors affecting your business that are beyond your control. Thought leadership, insight, utilising external references to how leaders can take a position to deliver growth and performance through disruptive times are shared.
With a shift towards the cloud, customer profiles change, sales cycles change, and so does the idea of what a good business looks like. How do we lead the change to operate as a truly client-focused organisation and make the steps towards a culture of customer-centricity?
Module 1: Insights
1. Insights from FT Journalists
As a start, here are the virtual leadership programme discussion topics, driven by FT journalists who have a unique perspective on key issues:
Module 2: Context
2. Regional Focus
Regional and industry-specific insights from leading Financial Times journalists
Our Clients
Trusted by global leaders
Meaningful business transformation starts from within. These are some of the clients whose businesses we're helping to reinvent, with programmes designed to bring out the best in their people.
Module 3: Competition
3. Industry-Specific Focus
As important as understanding your organisation it is to understand the dynamics and critical forces in your industry. The FT has some of the world's most experienced and well connected journalists who can offer unique insight into your sector.