Headspring Virtual Masterclasses
The New Normal:
Success Through Collaboration
Learn practical tips and discover research insights into why collaboration matters and how it is best achieved in day-to-day life.
Effective Collaboration in an Era of Digital Hypergrowth
Effective collaboration is critical to sustainable innovation and business agility, but it is not always easy to achieve. Individuals, teams and organisations need to combine technical skills with intrapersonal capabilities and interpersonal dynamics to deliver high performance.
The last few months have taught us that working together digitally presents benefits and challenges, most of which will be magnified as we move deeper into the age of virtual work.
In this interactive Virtual Masterclass we will explore the meaning of collaboration and how we can expect it to evolve in digital work environments. We will investigate how we can use three core ingredients to foster a collaborative work culture: Purpose, Trust and Inclusion.
Join us for a talk led by Britta Posner, Founder and Director, The Collaboration Practice and Marieluise Maiwald, Learning and Development consultant, Headspring Faculty Member and Coach who will share the five top tips that participants can apply immediately to improve their daily working practice.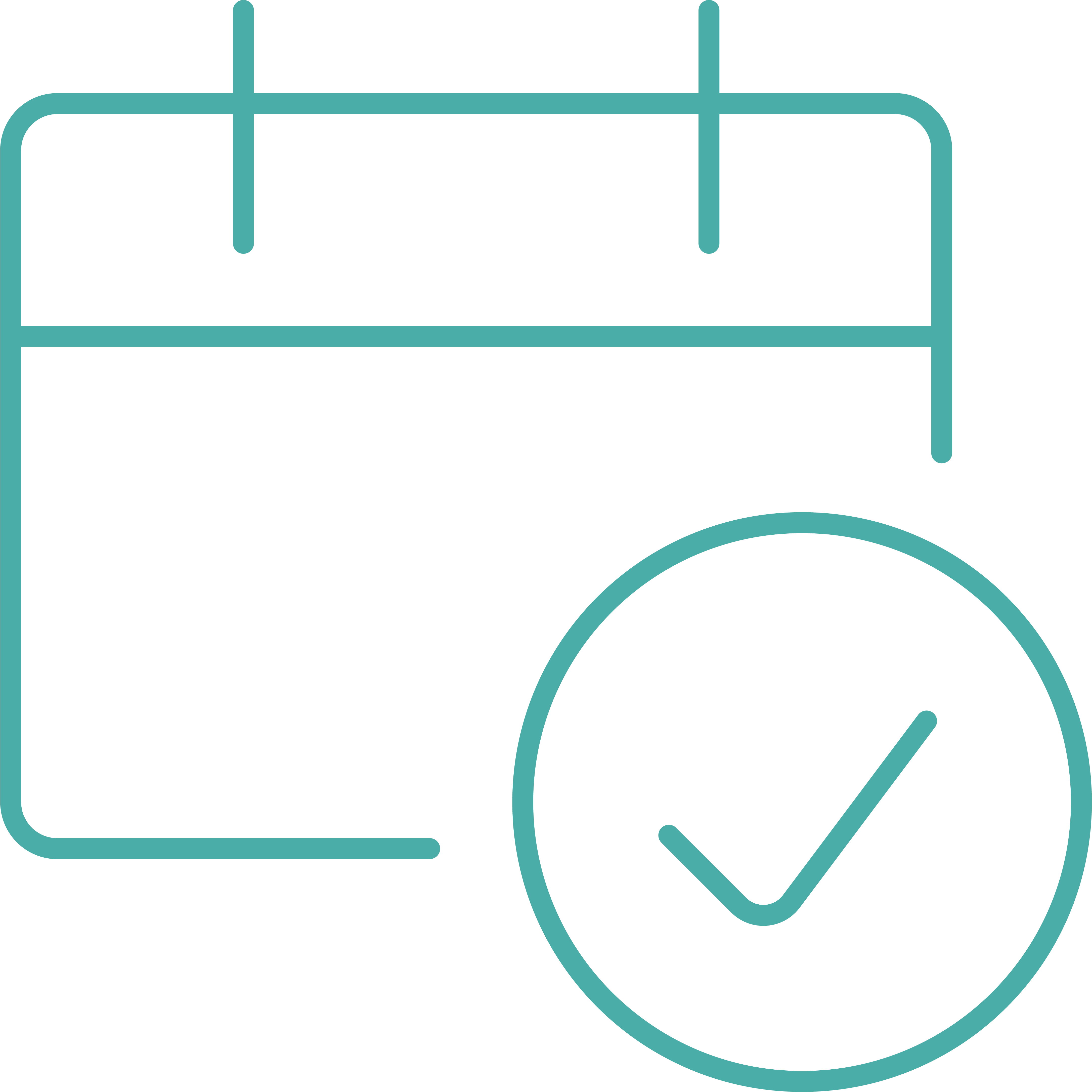 9am (BST) / 10am (CEST) /
12pm (GST)


Learning and Development consultant, Headspring Faculty Member and Coach
Founder and Director, The Collaboration Practice
EMPOWERING PEOPLE, TRANSFORMING BUSINESS
Headspring is a joint venture of the Financial Times and IE Business School. Together, we bring a unique blend of business insight, expertise, business acumen, leading academic faculty and a global network of educators to co-create customised corporate learning and executive development programmes – in multiple languages, to almost any sector, anywhere in the world.
The expertise of the Financial Times
The innovation of IE Business School
The FT has been the guide to business for more than 125 years, recognised internationally for it's authority, integrity and accuracy. Our FT journalists are close to the source. They know the facts before they become news, helping our clients to stay one step ahead. They understand the big political, economic and technological trends as well as the small details of policy that can make or break a business.
From its foundation, IE Business School have made it their business to disrupt. A triple accredited institution, it offers the world's number one distance online MBA (QS, 2020, 2017) and the 3rd ranked non-US MBA in the world (Forbes, 2017). Through technological immersion and a culture of innovation, IE brings and entrepreneurial mindset that gives our programmes a sharper edge and greater impact.