Headspring Virtual Masterclasses
Conversation as a Transformation Tool
Learn how leaders can manage and develop people through high-impact conversations, that lead to transformative results.
Lead your teams with high-impact conversations
The quality of your leadership depends on the quality of your conversations. But, in the last decade, the tendency to replace face-to-face conversations with written messages has become a habit that often damages relationships and creates communication overload and inefficiency in organisations.

This session presents a framework to design high-impact conversations that may help us to tackle our pending conversations when the lockdown is over.
Join us for a virtual talk led by Álvaro González Alorda, Headspring Associate Professor and author of Head, Heart and Hands, and The Talking Manager to debate these and other questions and understand how to lead people through conversations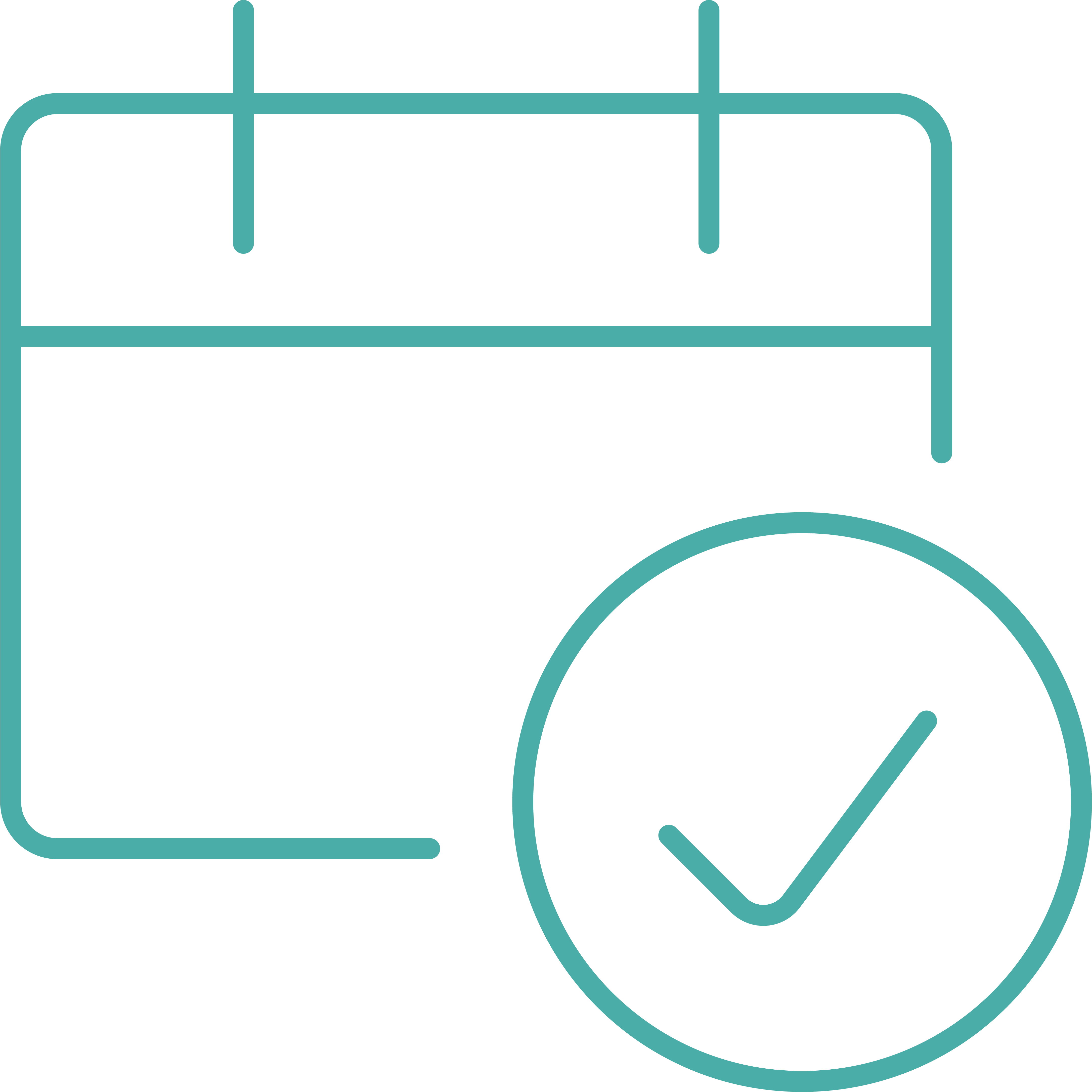 Time
11am (BST) / 12pm (CEST) / 2pm (GST)

Leadership and Management Educator, Author and Strategy Consultant
Álvaro González Alorda is Associate Professor at Headspring and Managing Partner of emergap, a consulting firm specialized in transformation management. He has collaborated with more than 100 companies in 30 countries.
Álvaro is also a visiting professor at ESE (Chile), IAE (Argentina), IEEM (Uruguay), INALDE (Colombia), among other business schools. He is also a guest speaker at IESE Business School (USA). In addition to his consulting activity and his lecturing, he is an international speaker.
He studied at the University of Navarra (FCOM'96) and at IESE Business School (PDD'06) and completed a period of research at Harvard Business School (2007).
He is the author of the books: Los próximos 30 años (2010), The Talking Manager (2011) and Head, Heart and Hands (2020).
EMPOWERING PEOPLE, TRANSFORMING BUSINESS
Headspring is a joint venture of the Financial Times and IE Business School. Together, we bring a unique blend of business insight, expertise, business acumen, leading academic faculty and a global network of educators to co-create customised corporate learning and executive development programmes – in multiple languages, to almost any sector, anywhere in the world.
The expertise of the Financial Times
The innovation of IE Business School
The FT has been the guide to business for more than 125 years, recognised internationally for it's authority, integrity and accuracy. Our FT journalists are close to the source. They know the facts before they become news, helping our clients to stay one step ahead. They understand the big political, economic and technological trends as well as the small details of policy that can make or break a business.
From its foundation, IE Business School have made it their business to disrupt. A triple accredited institution, it offers the world's number one distance online MBA (QS, 2020, 2017) and the 3rd ranked non-US MBA in the world (Forbes, 2017). Through technological immersion and a culture of innovation, IE brings an entrepreneurial mindset that gives our programmes a sharper edge and greater impact.