Headspring Virtual Masterclasses
Organisational Development:
Through and Beyond a Crisis
How to build upon the lessons and learnings from the largest virtual work experiment .
After the Crisis. Then what?
Many organisations and their leaders are struggling today with tough decisions on managing work in the "new normal" of post-Covid. But what will happen to the virtual work that, out of necessity, we all embraced? It is clear that the behaviors and preferences of both employees and their leaders around the world are changing. To understand how, our guest speakers have conducted a survey of nearly 500 senior business and HR professionals a few weeks ago. In this webinar, they will share the findings of this survey.
Four clear scenarios emerged. They will discuss each of those and match those to specific practical recommendations that organizational leaders can easily follow. In addition, they will discuss the "no-regret investments" that any organisation should consider to maximise the learnings from the largest virtual work experiment.
Angela Lane and Sergey Gorbatov are practising senior executives in talent management, researchers, and authors of FairTalk: Three Steps to Powerful Feedback.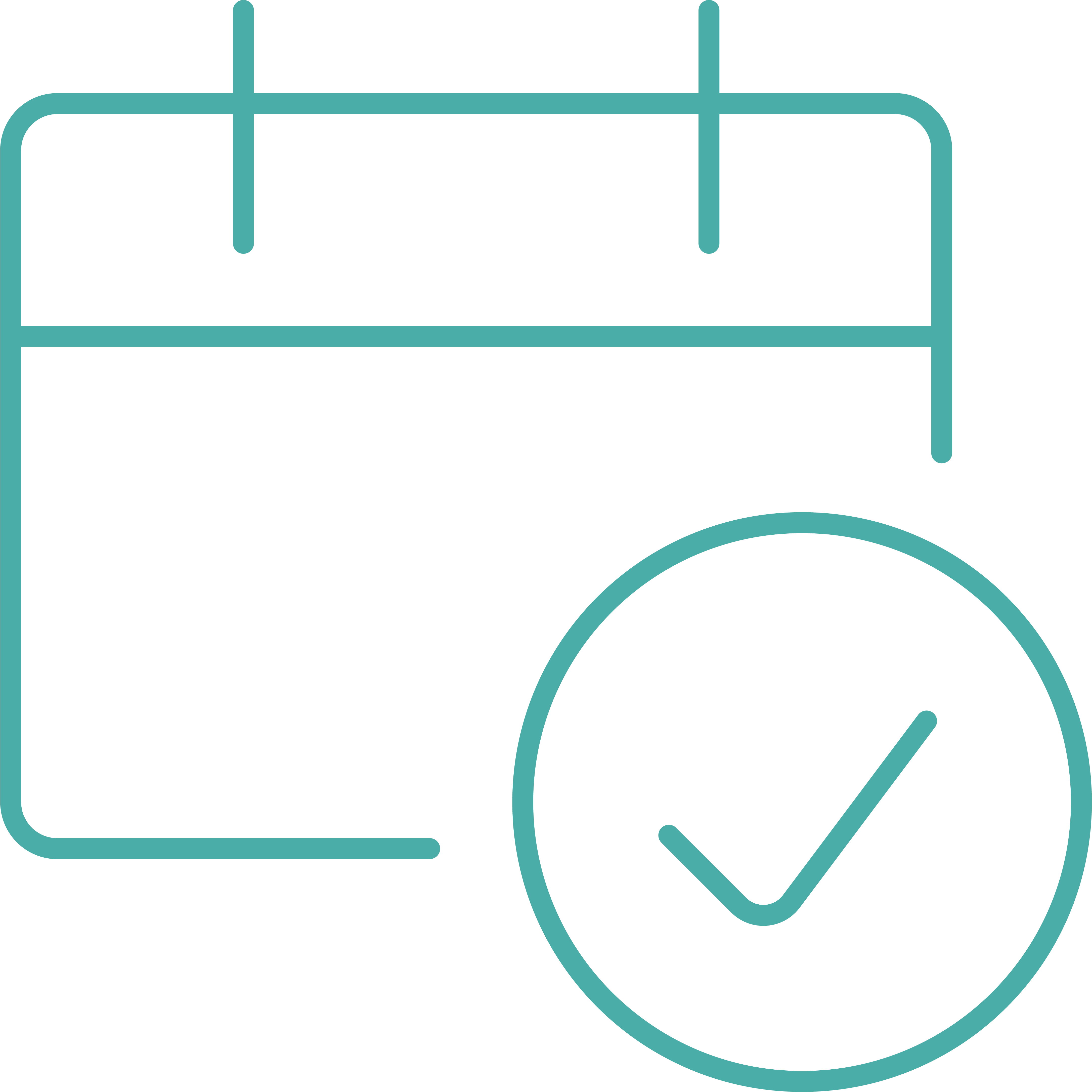 1pm (BST) / 2pm (CEST) /
4pm (GST)


Professor of HR & Organisational Development
IE Business School.
Senior Executive in Talent Management, Researcher and Author.
EMPOWERING PEOPLE, TRANSFORMING BUSINESS
Headspring is a joint venture of the Financial Times and IE Business School. Together, we bring a unique blend of business insight, expertise, business acumen, leading academic faculty and a global network of educators to co-create customised corporate learning and executive development programmes – in multiple languages, to almost any sector, anywhere in the world.
The expertise of the Financial Times
The innovation of IE Business School
The FT has been the guide to business for more than 125 years, recognised internationally for it's authority, integrity and accuracy. Our FT journalists are close to the source. They know the facts before they become news, helping our clients to stay one step ahead. They understand the big political, economic and technological trends as well as the small details of policy that can make or break a business.
From its foundation, IE Business School have made it their business to disrupt. A triple accredited institution, it offers the world's number one distance online MBA (QS, 2020, 2017) and the 3rd ranked non-US MBA in the world (Forbes, 2017). Through technological immersion and a culture of innovation, IE brings and entrepreneurial mindset that gives our programmes a sharper edge and greater impact.